i24 News
---
An IDF soldier stands next to an Iron Dome aerial defense battery, near Israel's northern border with Lebanon, July 27, 2020. Photo: Reuters / Amir Cohen.
Israel's military on Tuesday announced it shot down a Hezbollah drone, according to an announcement from the army's official Twitter account.
"The drone was tracked by the aerial control units for the entire duration of the event," the country's armed forces explained, adding that the device crossed into Israel after crossing Lebanon's border.
There was no immediate response on the matter from Hezbollah or media outlets linked to the organization.
"The IDF will continue to act in order to prevent any violation of Israel's sovereignty," the military declared following the incident.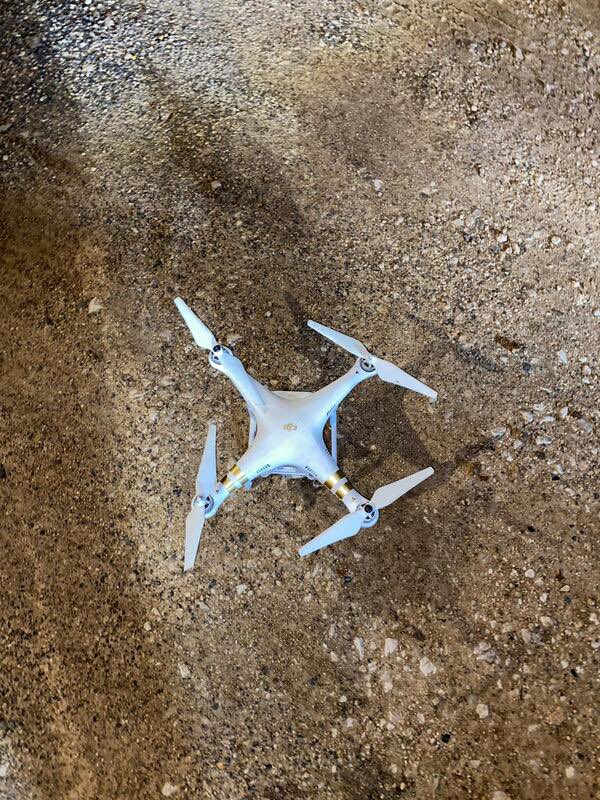 ---
---